In Hoi An, businesses that have depended on overseas visitors are changing tack to draw domestic and expat tourists as Vietnam's tourism sector reopens
The country is one of the first in Southeast Asia to revive its tourism industry thanks to its low number of coronavirus infections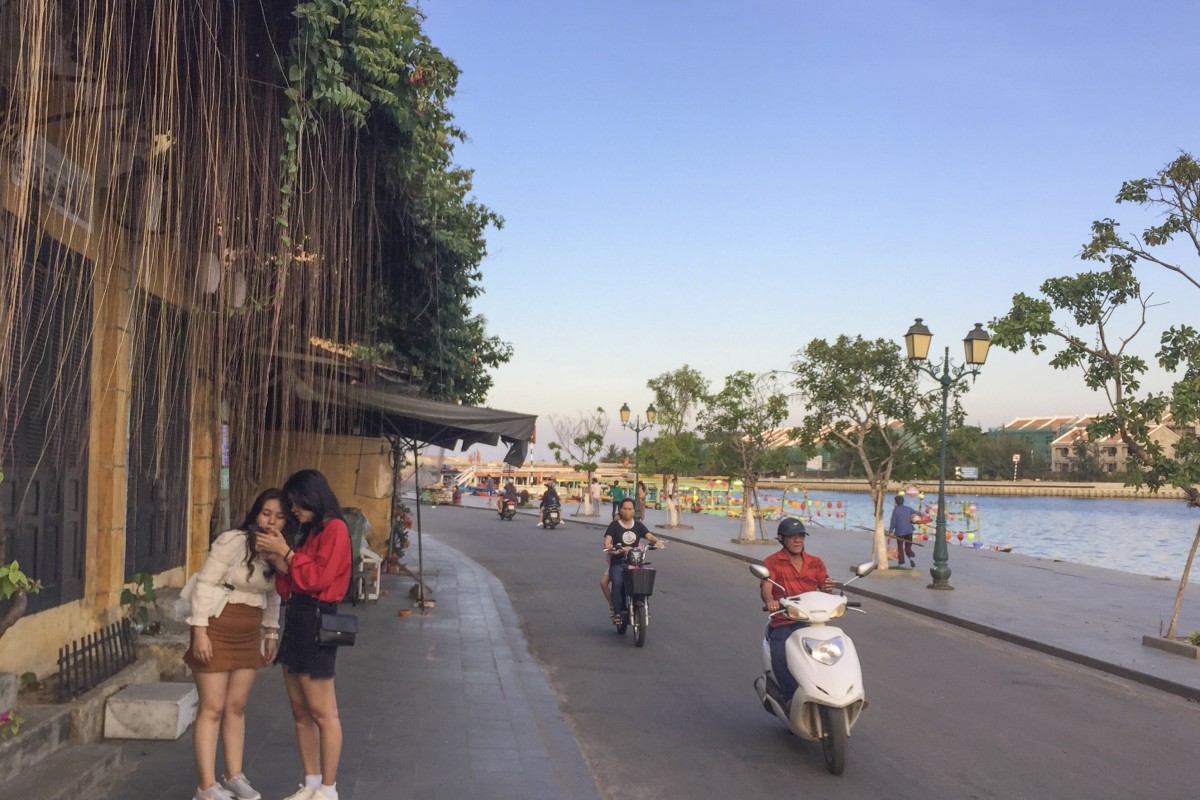 Vietnam's tourism industry is looking shaky in places like Hoi An, but the country is expecting a boost from Asian markets as soon as July – or whenever international travel restrictions are lifted. Photo: Patrick Scott
After weeks of pandemic hibernation in the Vietnamese capital of Hanoi, South African native Kim Gordhan somewhat reluctantly boarded a flight with two girlfriends at the beginning of May and headed to the former port city of Hoi An in the country's Central Coast region.
They were given the green light to travel during Vietnam's four-day National Reunification Day and May Day holiday as, days before, the government began lifting restrictions on movement and allowed tourism businesses to start resurrecting domestic travel. 
"We did not want to be like those expats who travelled as soon as they could even though they knew that it was risky and it was putting other people at risk," said Gordhan, 24, an English teacher. "But coming here, and seeing how many people are here, I feel a bit better and not judged as much."
Several hundred Vietnamese visitors crowded the banks of the Thu Bon River on May 2 close to where the three were drinking craft beers in Hoi An's Ancient Town area, posing for photos on the footbridge, stepping into wooden boats festooned with colourful silk lanterns, and queuing at food carts.
"I expected people in Vietnam to still be afraid of the coronavirus and not travel, so it would be a good time for me to find someplace quiet," she said as young couples, families and groups of friends strolled past.
Like most people in Hoi An, Tran wasn't wearing a mask. "There's not much to worry about, because our government is doing good. They blocked many people who they suspect had the coronavirus," she said.